Meet the new tools for hourly teams.
👋
Engage your team and simplify workplace communications with team messaging. No need to share personal phone numbers. Share schedules, menu updates, to-do items and critical information from anywhere.



+ 1:1 Chat with anyone
+ Store Channels
+ Manager Only Channel
+ Instant Notifications
REAL-TIME MESSAGING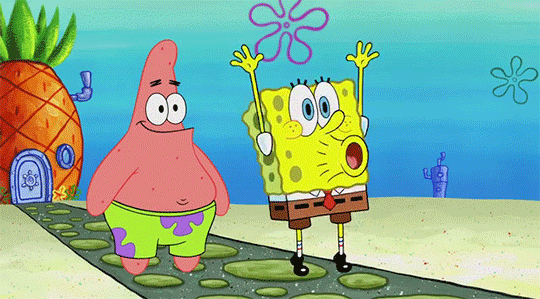 TIME & ATTENDANCE
Hit your targets for labor cost.
The average fast food restaurant has about 500-800 shifts every month, each one potentially adding a few minutes to payroll overruns. Give your managers control without losing quality and service levels.


+ GPS Mobile Timeclock
+ View Live Activity by Location
+ Schedule Enforcement
+ Timesheet Management
INSTANT
ONBOARDING
Adding a new team member?
Get a full set of signed and verified employment docs to land in your inbox.
+ Digital Signature
+ i9 Verification
+ W4
+ Custom Documents
SOC2 & HIPAA Compliant

Contain labor costs and improve profits instantly.
Learn how we do it in this exclusive report.

Designed with busy managers in mind, scheduling provides a fast and easy solution. Schedule an entire week at a time and manage estimated payroll costs.



+ Cost forecasting
+ Integrated with Timetracking
+ Publish and Export
+ Notify your team instantly
SCHEDULING
LIVE MODE
ANYWHERE
Clocked In is with you wherever you go.
Simply post a shift on LIve Mode and get notified when a a qualified worker neaby requests to work. Chat to make sure they are the right fit and confirm.